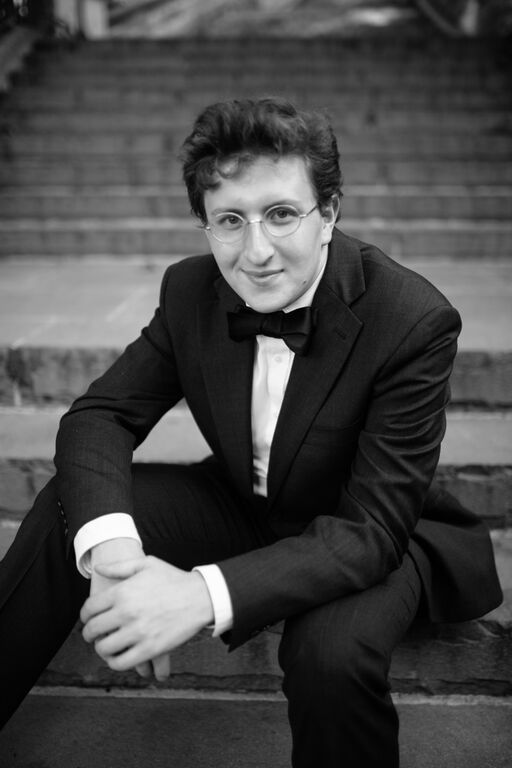 122 La Salle Street, Manhattan, New York, NY
Drum Lessons | Artist development, Ensemble Coaching, Theory Lessons, Jazz Improvisation Lessons, Online Lessons
---
Qualifications:

10+ Yrs Private Teaching Experience, Middle+High School + College Teaching Experience, B.A. + M.M. Manhattan School of Music

Pricing:

$30/30min or $60/hr

Styles:

Jazz, New Orleans, Brazil, West/Central Africa, European Classical, Klezmer, Cuba, Folk, and Rock and Roll

Suitability:

5-55, Beginner to Advanced
---
Bio
I'm Ben Zweig of BZ Drum Studio. I'm a professional drummer and educator. I've performed around the world, in Japan, China, South America, Europe, Canada, and across the US having worked with some incredible jazz musicians (Randy Weston, Johnny O'Neal, Larry Ridley, David Williams, Roy Hargrove, Joel Press, Cecil Bridgewater, Deborah Davis, Joe Cohn, Jerry Dodgion, and Steve Nelson).
I specialize in jazz but play and teach many genres on both drum set and percussion. I'm fascinated by the many drumming traditions around the world, New Orleans, Brazil, West/Central Africa, European Classical, Klezmer, Cuba, American Jazz, Folk, and Rock and Roll.
I have a B.M. and M.M. from Manhattan School of Music and have 10+ years of private teaching experience. I've taught percussion classes at public, private, and charter schools and also have conducted jazz masterclasses at various universities around the country. My students have been regularly chosen for prestigious ensembles such as Jazz at Lincoln Center's student ensembles, Manhattan School of Music pre-college and summer camp, and Columbia University's jazz ensembles.
---
Teaching Info
In lessons we focus on strengthening the fundamentals (time, sound, groove feeling) while also working on creativity and drum set language. I have a passion for teaching my students. Lessons are usually generously extended over the allotted time, and I take each student's goals into account when tailoring the individual lesson curriculums.