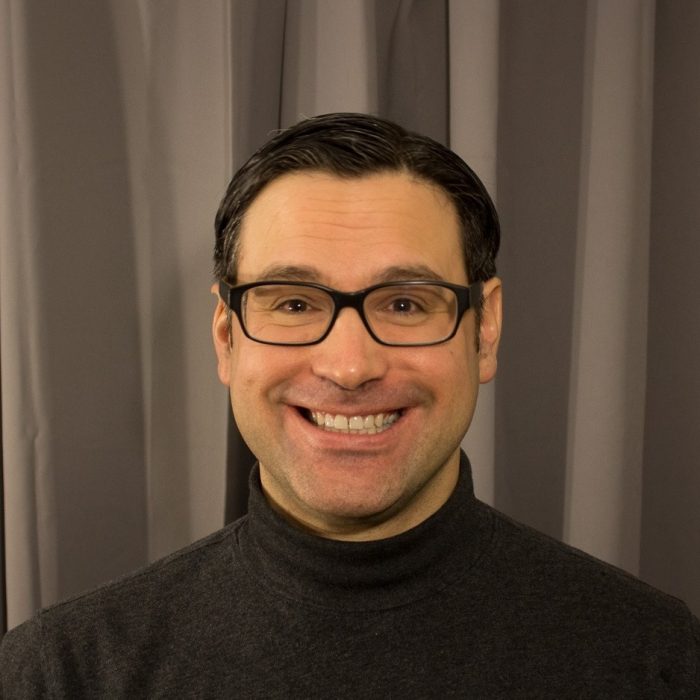 8 Inverugie Lane, Cold Spring, NY 10516
will travel to you please enquire.
Piano Lessons | Theory Lessons, Jazz Improvisation Lessons, Online Lessons
---
Bio
Piano Lessons Online
Due to ongoing concerns regarding the Coronavirus (COVID-19), I am offering piano lessons online by video chat. I am comfortable using zoom, skype, google, and apple facetime. In-person lessons will be offered again soon
MUSICAL BACKGROUND AND EDUCATION
I've always had a deep interest in music. I began to study percussion and the drum set in elementary school and continued through college. In middle school and high school, I played the drums in the marching band, jazz band, and concert bands. I also began to learn piano, guitar, and music theory through taking music classes.
As an undergraduate at Boston University, I studied piano, music theory, music history, ear training, and sight singing. I also participated in various jazz ensembles.
After graduating from college in 2001, I continued to play and study music. I played with various ensembles, practiced a lot, and took private lessons. I also studied music theory and conducting at the Aaron Copland School of Music at Queens College.
As I went deeper into music, I became captivated by the piano — I took private lessons in jazz and classical piano and in composition; I learned about piano tuning, repair, and design; and I studied various approaches to piano technique.
After taking piano lessons for a few years from a number of different teachers, I was very fortunate to meet and begin to study with world-class pianist and teacher Seymour Bernstein in New York City.
Seymour is a professor at New York University. He is the author of numerous music-related and teaching materials, including With Your Own Two Hands (1981) and 20 Lessons in Keyboard Choreography (1991). He is also the subject of the critically acclaimed 2014 documentary directed by Ethan Hawke, Seymour: An Introduction.
I have been studying with Seymour for about 6 years now. I have learned so much from him about piano technique, the classical repertoire, interpreting written music, and piano playing in general. It's always gratifying to pass along what I've learned from Seymour and my other teachers.
---
Teaching Info
The main way that people learn to play musical instruments well is through taking private lessons.
Lessons provide an opportunity to optimize the time that you spend with your instrument.  Without proper guidance, an aspiring musician can waste time or hit road blocks that will stall their progress.
Additionally, lessons provide an opportunity to learn more about music than just how to play an instrument. Other subjects can be integrated into the lessons such as:
practice routines
music theory & music history
pursuing further music studies
the place of music in your life
musicianship skills & ear training
improvisation & compositional ideas
recording skills & techniques
shopping for instruments
Online Lessons & Coronavirus (COVID-19)
Due to ongoing concerns regarding the Coronavirus (COVID-19), I am offering piano lessons online by video chat. I am comfortable using zoom, skype, google, and apple facetime. I will be offering lessons in person as soon as possible.
Location
I live in Cold Spring in Putnam County, New York. Putnam County is just north of Westchester County and about an hour north of Manhattan. Once the corona virus concerns have passed, I will be able to travel to give lessons in Putnam County, Westchester, Beacon, Southern Dutchess County, and areas west of the Hudson River in Orange County.
Payment Methods
I am currently accepting payment by paypal or venmo.
Cancellation Policy
Cancellations must be made at least 24 hours prior to the scheduled lesson time, or the student will be billed for the lesson. Exceptions, of course, will be made in the case of emergencies.
Free Session
Each music teacher has a unique background, personality, and teaching style, and it's important to find a good fit between teacher and student. Additionally, I believe that lessons should be tailored to each student's specific goals and background.
For these reasons, I offer a free, in-person session for new students. We can use this session to discuss a potential student's goals and background, sketch out a plan for future lessons, or dive right into playing music.