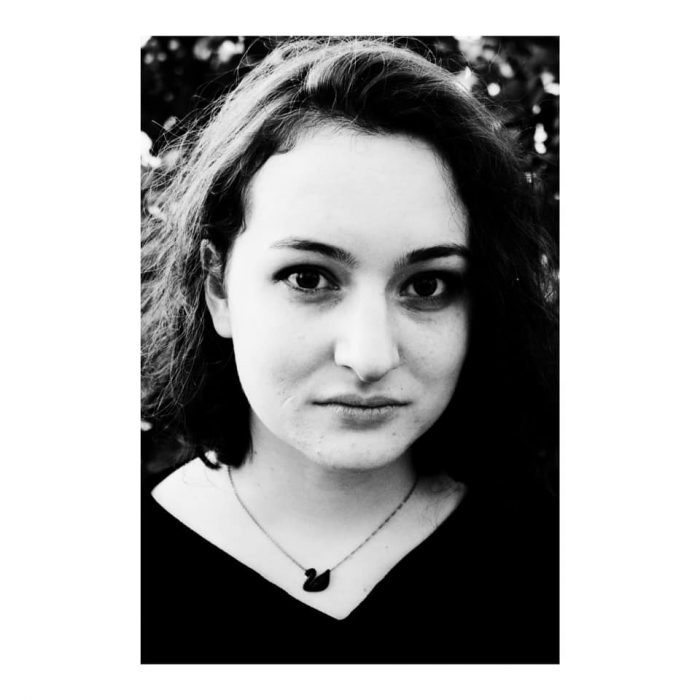 Lenox Avenue & W 133rd St, New York, NY 10030
will travel to you please enquire.
Viola Lessons | Violin Lessons | Artist development, Aural Lessons, Ensemble Coaching, Theory Lessons, Online Lessons
---
Qualifications:

I have been playing Violin and Viola for 16 years. I studied under Ronald Houston (Southern Methodist University) and Doyle Armbrust (Spektral Quartet). I have experience teaching privately and at music camps.

Pricing:

$70/hr; $40 for a half-hour

Styles:

Classical

Suitability:

All ages. Beginner to advanced amateur.
---
Bio
I'm a musician and writer based in Uptown with 16 years of experience playing Violin and Viola. I graduated from the University of Chicago in 2018 and have studied Viola with Ronald Houston, currently teaching at Southern Methodist University, and Doyle Armbrust of the Spektral Quartet. I am currently a member of the Chelsea Symphony, was formerly the principal Violist of the University of Chicago Symphony Orchestra, and I'm a former fellow with the National Symphony Orchestra's summer festival in Washington, D.C. I enjoy working with young composers and playing at churches and gathering around NYC. I first began to teach violists as an instructor for the JDR Music summer academy in Plano, TX in 2014 and have since taken on violin students of all ages in early stages of their musical training. My poetry appears in several independent art journals and my writing has been used in operas.
---
Teaching Info
I believe in the importance of holistic music pedagogy for students at every level. Musicianship requires technical proficiency, music theory training, music history study, and creativity. I prefer to craft unique courses of study for each of my students rather than using popular, one-size-fits-all approaches, such as the Suzuki Method. Though many of these methods have valuable pedagogical insights, I hope my students can have a deep engagement with music, art and creativity that goes beyond technical mastery, a goal that requires a greater flexibility than such methods provide. As a teacher, I hope to facilitate the creativity of all my students and cultivate a life-long love of the arts. I love working with young students and adult learners. It is never too early or too late to learn an instrument!