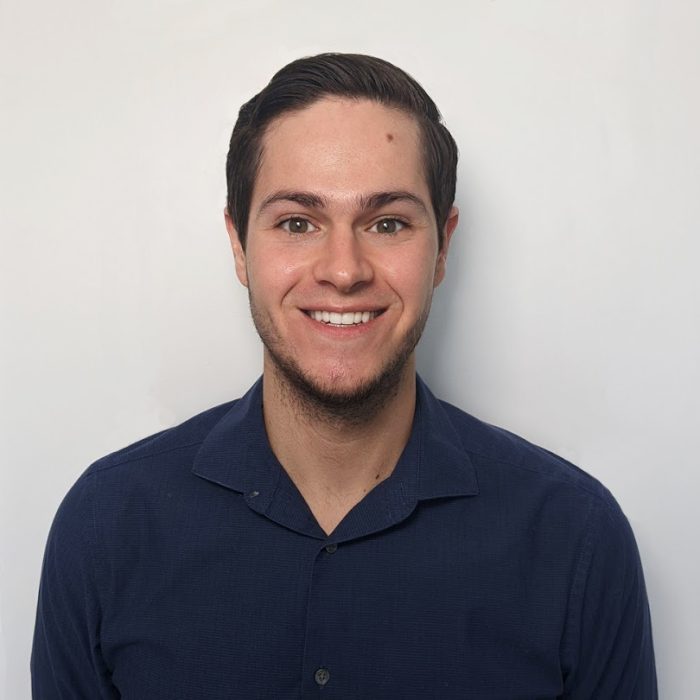 28th Ave, Astoria, NY
will travel to you please enquire.
Violin Lessons | Cello Lessons, Guitar Lessons, Ukulele Lessons, Viola Lessons | Ensemble Coaching, Theory Lessons, Online Lessons
---
Pricing:

Pricing varies depending on lesson length and type. Contact me directly at "jeremy@roberts-music.com" for more details!

Styles:

Classical, Pop, Rock, Hip Hop, R&B

Suitability:

All ages and skill levels are welcome!
---
Bio
Jeremy Roberts graduated from New York University with a Bachelor of Music in Music Education, specializing in K-12 instruction.
He has over 15 years of experience in music instruction and helping people achieve their musical goals.  Known for his student-centered approach to teaching, he gives students the tools they need to solve playing problems on their own while providing instruction in technique, theory, and musicianship.
Jeremy specializes in goal-oriented learning.  He prides himself on getting to know each person he works with, and building a personalized curriculum that tailors every lesson specifically to their individual needs and interests.  He makes learning exciting.
Jeremy's performance career has taken him around the world.  Currently, he performs with the New York Repertory Orchestra in New York City.
---
Teaching Info
Students should expect a personalized approach to every lesson that will help them reach their goals. My teaching style is entirely student-centered; you will learn how to evaluate your performance, identify areas of improvement, and apply necessary steps to solve any problems you may encounter when learning.  Students will be encouraged to think for themselves instead of sole reliance upon the teacher.
Violin, viola or cello students may use Suzuki or Essential Elements to kick start their learning journey, but will expand to other genres and repertoire based on student interests