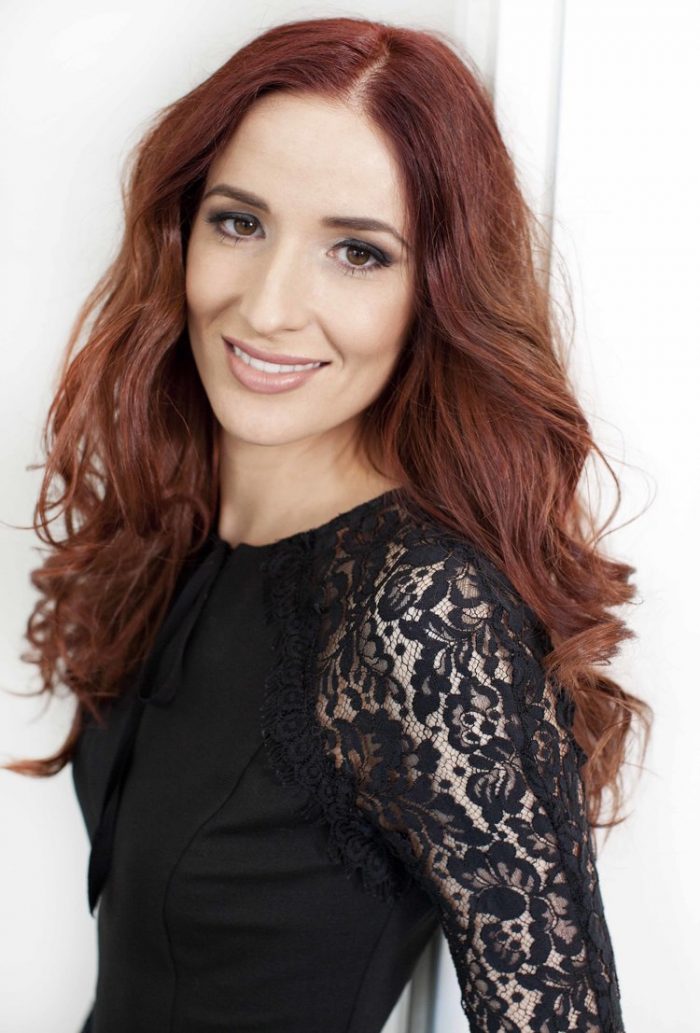 Manhattan, New York, NY
Brooklyn, NY
Piano Lessons | Guitar Lessons, Keyboard Lessons, Singing Lessons, Ukulele Lessons | Alexander Technique Lessons, Artist development, Ensemble Coaching, Song Writing Workshops, Theory Lessons, Composition Lessons, Jazz Improvisation Lessons, Music And Movement For Under Fives, Online Lessons
---
Qualifications:

Bachelor of Music (Jazz Voice Performance) at Sydney Conservatorium and a Master of Music (Jazz Performance) at New England Conservatory of Music (Boston MA). Her awards include the Dame Joan Sutherland Fund and ASCAP's Herb Alpert National Young Jazz Composer's award.

Pricing:

https://www.sunshinemusiclessons.com/lesson-rates
---
Bio
Natalie Dietz (lead teacher)
An internationally acclaimed performer, composer and educator, Natalie has over 10 years of diverse teaching experience ranging from pre-k through to a University faculty position. Her passion for teaching combined with world-class skill level as a musician have made her a highly in-demand music educator. Natalie's formal education include a Bachelor of Music (Jazz Voice Performance) at Sydney Conservatorium and a Master of Music (Jazz Performance) at New England Conservatory of Music (Boston MA). Her awards include the Dame Joan Sutherland Fund and ASCAP's Herb Alpert National Young Jazz Composer's award. She has held faculty at the Australian Institute of Music (university lecturer), Lyceum Kennedy French American School and is currently on faculty as private music instructor at New York's most elite private school Avenues: The World School.
---
Teaching Info
Sunshine Music Lessons strives to instill the the joy of playing music while unlocking the potential of our students both as musicians and as confident individuals. Our experienced team bring an upbeat and fun approach towards the art of music education which encourages students to thrive while facilitating a lifelong love of learning. Private music lessons are an important tool for children to to learn key life skills through positive practice experiences and persistent encouragement. In a nurturing environment our students develop self-confidence, discipline, creativity and a drive to succeed. This philosophy also carries through to other areas of life and provides them with skills to become natural leaders.
Why Sunshine?
Here at Sunshine Music lessons we are passionate about what we do. A carefully curated selection of experienced teachers from leading institutions place us at the forefront of private music education. Having a great private teacher is very important and can make a huge difference in your child's experience with an instrument. The quality of our instruction and approach to teaching make us stand out as an outstanding music school. Our teachers are accomplished musicians and performers driven by their love of music and devotion to student development. Note that while we teach all ages, we specialize in children's education and have an excellent range of pre-k immersion activities suited for younger children.