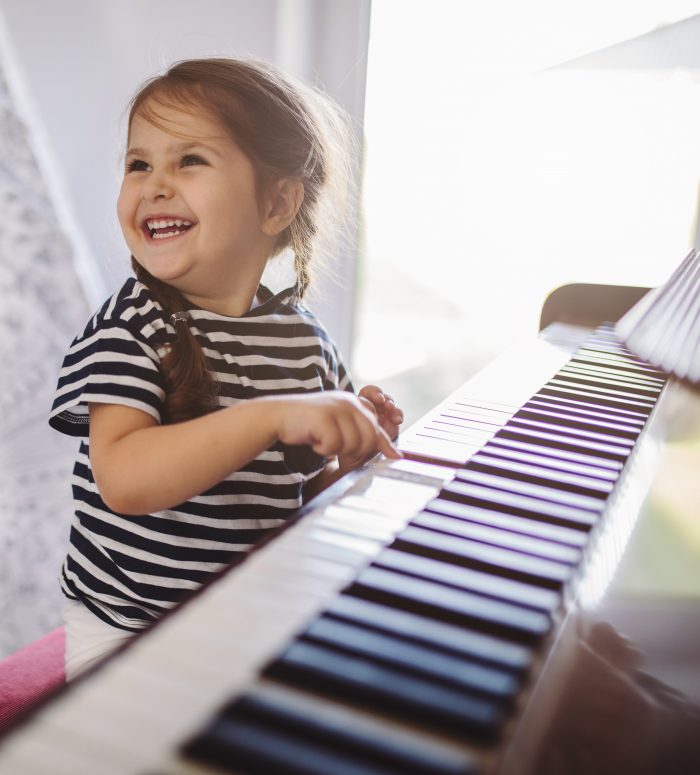 Manhattan, New York, NY
will travel to you please enquire.
Piano Lessons | Guitar Lessons, Keyboard Lessons, Singing Lessons, Ukulele Lessons | Song Writing Workshops, Theory Lessons, Composition Lessons, Music And Movement For Under Fives, Online Lessons
---
Qualifications:

Bachelor of Music (Jazz Voice Performance) at Sydney Conservatorium and a Master of Music (Jazz Performance) at New England Conservatory of Music (Boston MA). Her awards include the Dame Joan Sutherland Fund and ASCAP's Herb Alpert National Young Jazz Composer's award.

Styles:

pop, jazz, theater, rnb, classical voice fundamentals

Suitability:

All ages, specializing in Children and Pre-K
---
Bio
Natalie's enthusiasm for teaching music shines in the studio where she strives to bring out the best in each and every one of her students. Her strong focus on collaboration between the parent, student and teacher achieves amazing results for many young students. A bubbly and fun personality means students have lots of fun learning music with Natalie! An internationally acclaimed performer, composer and educator, Natalie has over 10 years of diverse teaching experience. Her education includes a Bachelor of Music (Jazz Voice 2012) and a Master of Music (Jazz Voice 2016) at New England Conservatory of Music (Boston MA). Natalie has taught at  private schools including Lyceum Kennedy French American School and Avenues: The World School (New York City)
---
Teaching Info
Private music lessons are an important tool for children to to learn key life skills through positive practice experiences and persistent encouragement. In a nurturing environment students develop self-confidence, discipline, creativity and a drive to succeed. This philosophy also carries through to other areas of life and provides them with skills to become natural leaders.