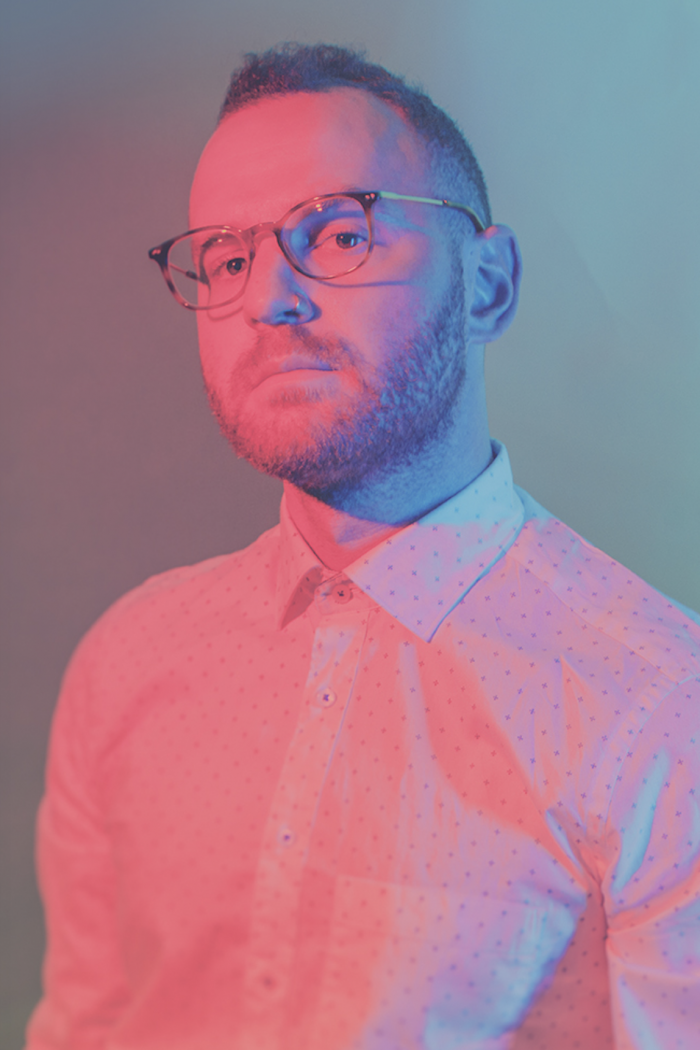 New York, NY 10128
New York, NY 10028
New York, NY 10075
New York, NY 10021
New York, NY 10065
New York, NY 10023
New York, NY 10024
New York, NY 10025
New York, NY 10004
New York, NY 10005
New York, NY 10006
New York, NY 10007
New York, NY 10038
New York, NY 10280
New York, NY 10002
New York, NY 10009
New York, NY 10021
New York, NY 10012
New York, NY 10014
New York, NY 10010
New York, NY 10016
New York, NY 10017
New York, NY 10022
New York, NY 10011
New York, NY 10018
New York, NY 10019
New York, NY 10020
New York, NY 10036
New York, NY 10029
New York, NY 10026
Brooklyn, NY 11211
Brooklyn, NY 11222
Long Island City, NY 11101
will travel to you please enquire.
Piano Lessons | Keyboard Lessons | Artist development, Aural Lessons, Ensemble Coaching, Theory Lessons, Composition Lessons, Jazz Improvisation Lessons, Mixing and Mastering Lessons, Online Lessons
---
Qualifications:

Bachelor of Music Degree and Bachelor of Law

Pricing:

30m = $50. 45m = $70. 1hr = $90 (subject to travel time for lessons in-person)

Styles:

Jazz, Classical, Pop, Blues, Funk, Soul

Suitability:

All ages, from Beginner to Advanced / Professional
---
Bio
Nicholas is a uniquely modern pianist, composer and educator. He has worked extensively on film, television and multimedia scores, while also helping aspiring musicians, professional artists and hobbyists achieve their career / musical goals. He is passionate about helping people understand the foundations of music, and helping develop their own artistic voices through improvisation, composing and performance.
Nicholas' musical voice artistically and skillfully moves between styles, meaning he is well versed to unpack, analyze and share knowledge across a variety of genres in helping students to (a) build their foundational technique and musical knowledge and (b) use those this vocabulary to learn pieces, perform or create their own music.
Nicholas is passionate about helping students unlock their potential and reach their goals. Nicholas' understanding of how to present complex ideas in a musically accessible for students way can be traced to his eclectic musical background, and deep study of the piano and scores since the age of 9. Trained as a conservatory level classical and jazz pianist, Nicholas honed his compositional craft through deep study of traditional and cutting edge styles. With each student, he takes a unique approach to fit the individual, in line with their objectives.
---
Teaching Info
I'm a pianist, composer and educator with over 16 years experience teaching piano, composition and ear training. I have worked with students of all ages, from complete beginner to conservatory level and professional artists.
My pedagogy is based on the premise that music is a language. As such, my teaching focuses on
(1) helping students to hear, identify and understand musical elements in real time (from individual notes, to harmony and chord progressions, ear training and sight reading); and
(2) connect this understanding to becoming a proficient pianist, sight reader and improviser.
I cater lessons to the goals of the individual, curating a step by step process aimed at achieving their objectives. My principles are universally applicable across all styles, including Jazz, Classical, Pop, Funk, Blues and more, whether improvising or performing.
I graduated from the Jazz and Improvisation program at Monash University (Melbourne) as well as attended Jazz Programs at NYU and in Italy. I studied classical repertoire with acclaimed pianist Dr Donna Coleman.
I've been a professional performing artist and composer, playing everywhere from small clubs to concert halls for the past 15 years as well as scoring for films. I work both in person and remotely, offering a free introductory lesson. Price includes all materials, lesson summaries and musical analysis.