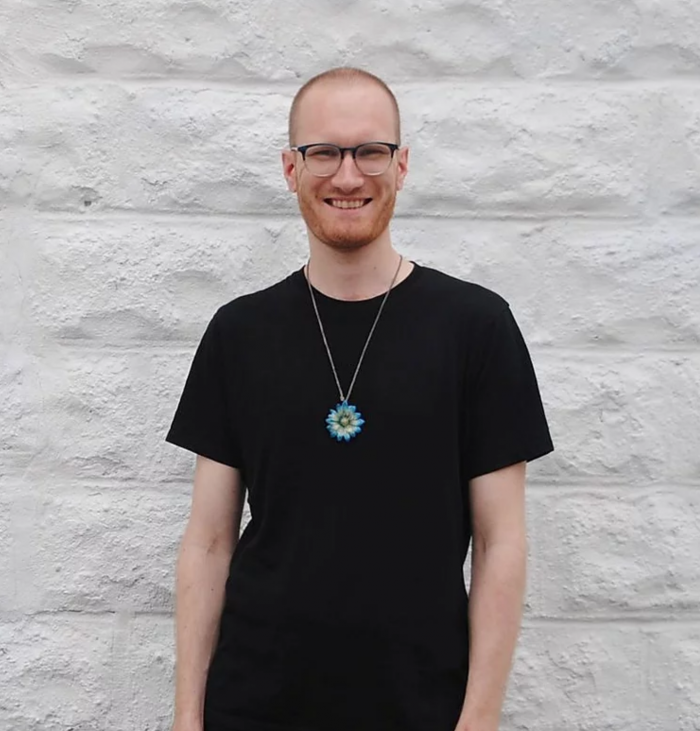 Brooklyn, NY
Drum Lessons | Artist development, Ensemble Coaching, Song Writing Workshops, Theory Lessons, Composition Lessons, Jazz Improvisation Lessons, Online Lessons
---
Bio
New York based drummer, arranger and composer Peter Traunmueller has earned a reputation as a musician with a unique skill to express himself fluently in many different styles and genres while always staying connected with the music.
His well-developed facility on his instrument and his great ability to listen and support his fellow band-members has given Peter the opportunity to perform all over the world in countries such as Austria, Japan, South Korea, China, Canada, Spain, France, Hungary, Greece, Germany & Peru and in world-renowned music venues such as the Blue Note, Birdland, Festspielhaus Salzburg, Porgy & Bess, Halfnote Jazz Club among many others.
Peter grew up in Salzburg, Austria and started out studying European classical music at an early age. He was part of numerous orchestras and chamber music ensembles and took part in theater and musical productions. At age fifteen Peter made a career shift into the exciting world of Jazz, Funk, Rock and improvised music, performing with many great Austrian artists such as Harry Sokal, Hermann Linecker, Andi Haidecker, Lukas Kletzander among many others.
From 2006-2011 Peter studied drums and piano at Anton Bruckner Privatuniversität with Jeff Boudreaux, Doug Hammond and Dejan Pecenko. After receiving his BA degree Peter relocated to New York City where he continues his artistic vision and stays busy leading his own projects and supporting others as a sideman.
Peter has collaborated with artists such as Greg Errico, Milo Z, Assaf Kehati, Guyo Guyocious, Hyuna Park, Jim Funnell, Akiko Horii, Myles Sloniker, Joel Frahm, Jim Cammack, Pete Malinverni, Michael Kanan, Lukas Gabric, Dennis Brandner, Jonathan Fritz, Dan Lipsitz, John Stetch, Allyson Briggs, Rob Block, Gianni Gagliardi, Curtis J, Michael O'Brien, Hermann Linecker, Harry Sokal, Christoph Cech, Christian Radovan, Andi Haidecker, Lukas Kletzander, Alois Eberl among many others.