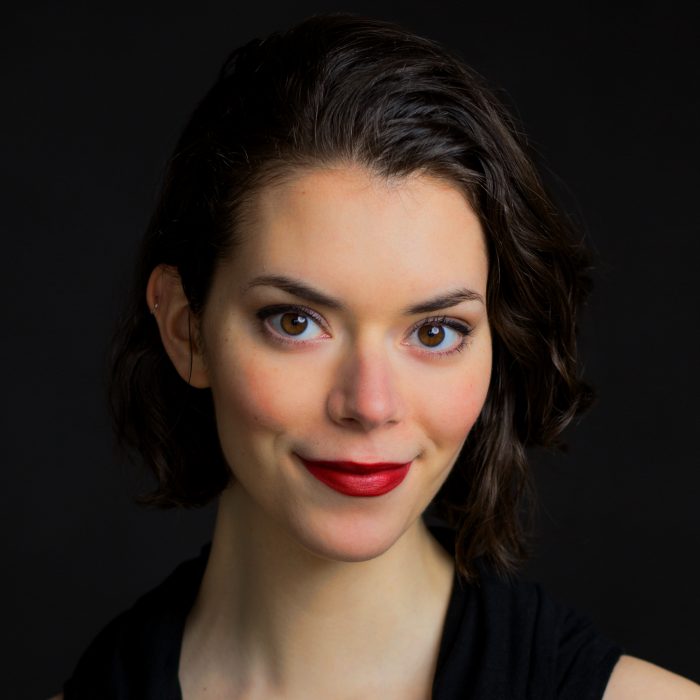 Brooklyn, NY
will travel to you please enquire.
Singing Lessons | Theory Lessons, Online Lessons
---
Qualifications:

Bachelor of Music in Vocal Performance from Oberlin Conservatory (2016); Master of Music in Vocal Performance from Cincinnati College-Conservatory of Music (2018); Performance Certificate from Boston University Opera Institute (2020)

Pricing:

$60/hr (potential for sliding scale offered pending individual need)

Styles:

Classical; Musical Theater; Popular

Suitability:

All
---
Bio
Hi there! My name is Becca. I am a classically trained, professional singer with years of teaching experience, and am thrilled to continue teaching virtually during this time. I am a graduate of Oberlin College and Conservatory, where I received degrees in both Art History and Vocal Performance as a participant in the school's Double Degree Program. From Oberlin, I moved to Cincinnati, where I completed a Masters in Vocal Performance at the University of Cincinnati College-Conservatory of Music (CCM). Most recently, I have further pursued my vocal training as a member of Boston University's Opera Institute.
Over the course of my musical education, I have completed extensive coursework in Music Theory, Aural Skills, Music History, and several courses on Vocal Pedagogy with some of the nation's top voice teachers. After taking my first pedagogy course at Oberlin, I began teaching private music lessons to fellow undergraduates. From then, my love of teaching was cemented! Most recently, I taught private, hour-long vocal lessons at Boston University. Some of my students were more advanced in terms of their training and experience, and many arrived with little to no musical background: I find teaching students of all levels and backgrounds incredibly exciting and rewarding. With the onset of the pandemic in March, I began teaching my students virtually, and am now well-acquainted with the tactical shifts required to navigate online teaching and learning.
As someone with years of teaching experience, I am a confident instructor who enjoys working with students of all levels. I love meeting new people, and relish the challenge of constant problem-solving that being a teacher requires.
Please feel free to contact me with any questions you have. I look forward to working with you!