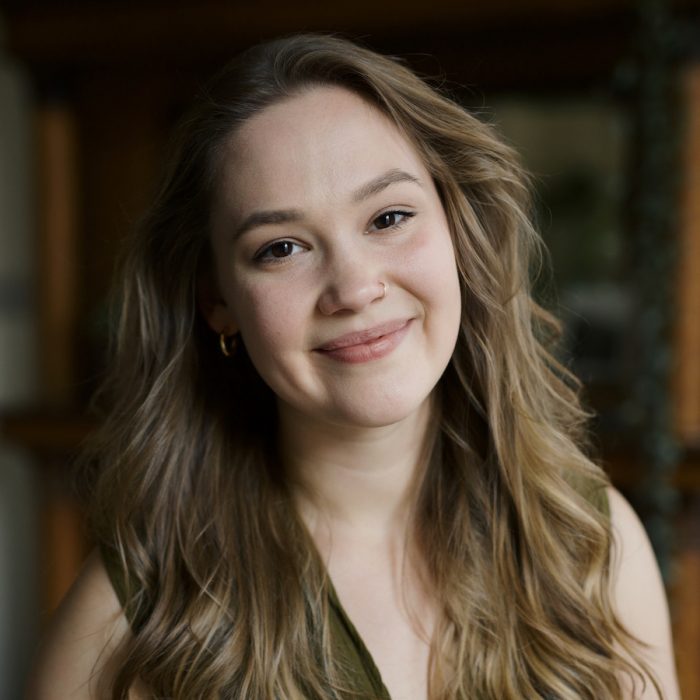 Brooklyn Heights, Brooklyn, NY
will travel to you please enquire.
Piano Lessons | Theory Lessons, Online Lessons
---
Qualifications:

Bachelor of Arts, Music

Pricing:

$60-$120

Styles:

Classical, contemporary

Suitability:

Ages 3 and up. Beginner, Intermediate, Advanced
---
Bio
I'm Sarah Rose, a piano teacher located in Brooklyn Heights, NYC.
I strive to create a safe, personalized learning environment where students can be themselves and understand music in a way that makes sense to them. My comprehensive teaching style builds strong foundations in note-reading, music theory, and technical skills, while always leaving space for expressive musicality–the very thing that keeps us coming back to music for more.
Adults, young adults, and children of all musical skill levels can study with me in person around the Brooklyn Heights neighborhood in New York, or take virtual lessons online with me from anywhere in the world.
---
Teaching Info
Every student has the opportunity to set their own goals, and we'll work together to meet every last one. Younger students will get to learn how to play the piano using music and hands-on activities personalized to their needs, and all students will receive customized assignments that they can complete throughout the week to grow their skills. When we run across a new skill that isn't quite clicking right away, I work to find new ways to approach the topic until we discover something that makes everything fall into place. Every student is unique, and I take great pride in caring for each student individually–never taking the cookie-cutter approach.
Piano lessons with me are a safe place for all humans regardless of ethnicity, gender, religion, or sexuality.
I believe in strong foundations.
Learning music is like learning a language. And in order to fully understand that language, we must explore and dissect its structure.
Foundational concepts such as rhythm, music theory, technique, and strong note reading skills are imperative to the abilities of any musician. As a teacher, I make sure that these essential elements become the foundation for every one of my piano students no matter how long they've been studying for.
I believe details are valuable.
Music tells a story, but what is a great story without the details?
Great musicians are defined by their ability to connect to and refine the music they're playing. Without developing these skills, music is simply notes on a page waiting to take shape. In my teaching practice, I encourage attention to detail while also making sure students are equipped with the technique skills necessary to master these meaningful nuances.
I believe in individualized instruction.
After 16 years of teaching and hundreds of students passing through my doors, I've experienced firsthand how every person learns in their own way.
Every student deserves to leave their lesson fully understanding the music in front of them, and as their teacher, I take time to get to know them in order to make this possible. When a student doesn't immediately click with a new piece of information, it's an opportunity for me to reconstruct the idea in a different way. One that more closely matches their personal learning style, so that the concept makes sense to them.