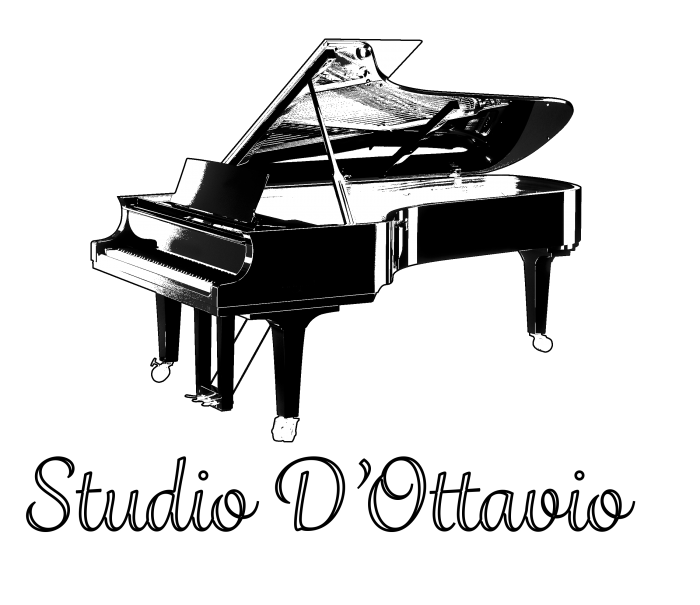 West 97th Street, Manhattan, New York, NY
Keyboard Lessons | Singing Lessons | Artist development, Aural Lessons, Song Writing Workshops, Theory Lessons, Composition Lessons, Drama Lessons, Music And Movement For Under Fives, Online Lessons
---
Qualifications:

New York State Certification in Music Education, Grades Pre-K-12

Pricing:

$65/30min; $90/45min; $125/60min

Styles:

classical, opera, jazz, pop

Suitability:

all
---
Bio
With Studio D'Ottavio, you will understand what it takes to express yourself through music, while maintaining optimum vocal and/or pianistic health. The methods focussed on in this studio are inspired by Lauren's training from Teachers College, Columbia University, and what years of experience performing and teaching in New York City and abroad have given her.
An accomplished young artist, born and raised on a vegetable farm in New Jersey, owner Lauren D'Ottavio is a singer, pianist, actor and educator. She is known for her lyric soprano voice, and is emerging as an accomplished singer and pianist in the world of performing.
In addition to her performing and teaching pursuits, Lauren is an entrepreneur, founding her selective private music studio on the Upper West Side of Manhattan for piano and voice lessons, Studio D'Ottavio.
Lauren has earned her Bachelor of Arts in Music and Theater & Performance from Bard College and her Master of Arts from Columbia University in Music & Music Education. She holds New York State Initial Certification in Pre-K-12 Music.
---
Teaching Info
"I always provide new students with a "syllabus" of sorts, where we discuss together the goals that we want to establish for the time working together. My approach is very student-centered, and I am avid in making sure the student is getting the most out of their experience. My main goals for all students is to establish healthy playing and singing, with little to no tension. I want to avoid injury at all costs. The health and happiness of my students is my top priority."
As mentioned, Lauren follows a student-centered approach and creates a welcoming, safe environment for her students of all ages. Lauren has a wealth of teaching experience and has been trained in piano and vocal pedagogy from masters in her field at the highly accredited school or teachers and teacher training. She is also on the Conservatory Faculty for applied lessons in piano at Léman Manhattan Preparatory School.
"The advice that I would offer to students looking to take piano or voice lessons would be to never be shy to voice your concerns to your teacher. In my experience, one-on-one lessons can often be intimidating and instructor-centered, where in reality, it is all about meeting the needs of the student. The right teacher will adapt their teaching methods for you, where you should always leave a lesson feeling confident and excited to continue the process."