Featured Teachers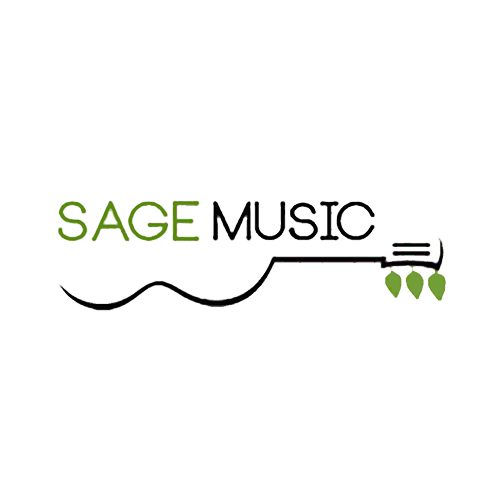 Queens
Guitar Lessons | Banjo Lessons, Cello Lessons, Clarinet Lessons, Double Bass Lessons, Drum Lessons, Electric Bass Lessons, Flute Lessons, French Horn Lessons, Harp Lessons, Keyboard Lessons, Organ Lessons, Piano Lessons, Saxophone Lessons, Singing Lessons, Trombone Lessons, Trumpet Lessons, Tuba Lessons, Ukulele Lessons, Violin Lessons, Viola Lessons | Alexander Technique Lessons, Artist development, Ensemble Coaching, Theory Lessons, Composition Lessons, Jazz Improvisation Lessons, Mixing and Mastering Lessons
Sage Music School transforms students of all ages and backgrounds into musicians. We offer a unique and innovative curriculum derived from traditional pedagogy combined with current science and psychology of learning, biomechanics, health and more. ...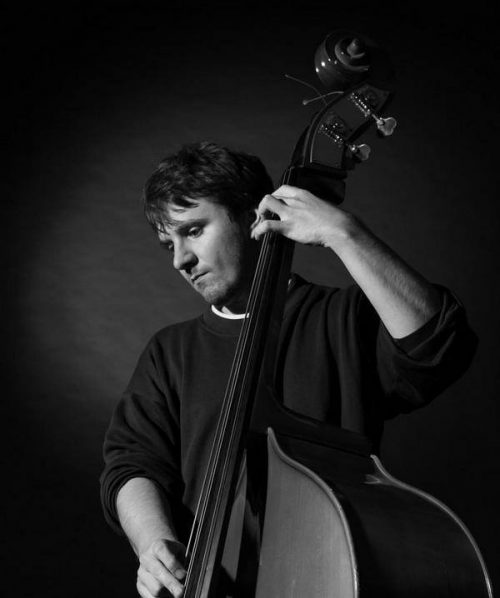 Manhattan

Double Bass Lessons, Electric Bass Lessons | Aural Lessons, Ensemble Coaching, Theory Lessons, Jazz Improvisation Lessons
Jakob Dreyer is a New York City based bassist and educator. ...
---
New York City Private Music Teachers
---