Browse and contact some of New York City's top Singing Teachers offering Singing Lessons.
Looking for a teacher in a certain area of New York City?
Refine your search using the location buttons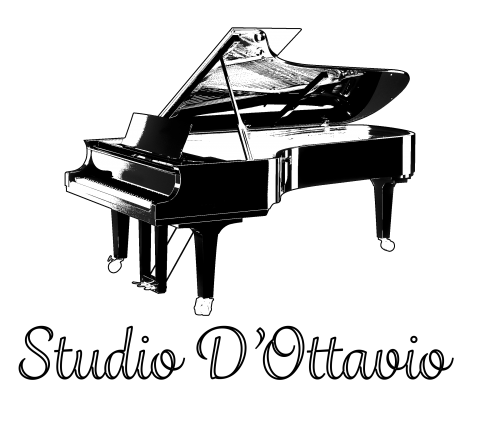 Singing Lessons
Location: Manhattan
Suburb: New York
Styles: classical, opera, jazz, pop
With Studio D'Ottavio, you will understand what it takes to express yourself through music, while maintaining optimum vocal and/or pianistic health. The methods focussed on in this studio are inspired by Lauren's training from Teachers College, Columbia University, and what years of experience performing...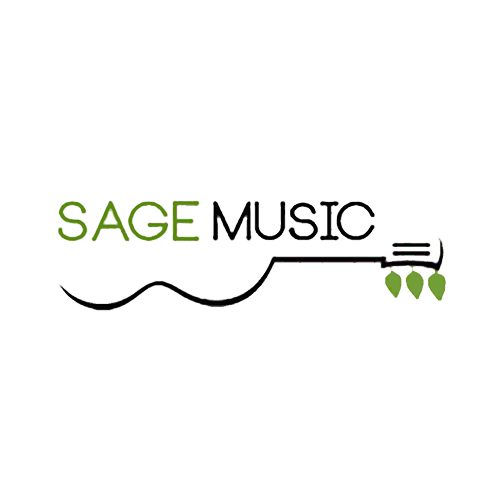 Singing Lessons
Location: Queens
Styles: all
Sage Music School transforms students of all ages and backgrounds into musicians. We offer a unique and innovative curriculum derived from traditional pedagogy combined with current science and psychology of learning, biomechanics, health and more. ...
Singing Lessons
Location: Manhattan
Styles: Jazz, pop, rock
Born in Sweden, Emma Larsson started learning piano at the age of 8, and it was love at first sight! She knew since her early years, that music was going to play a major role in her life. At 14, Emma started to play saxophone, and joined wind orchestras and big bands, but piano was her main instrument. After high s...